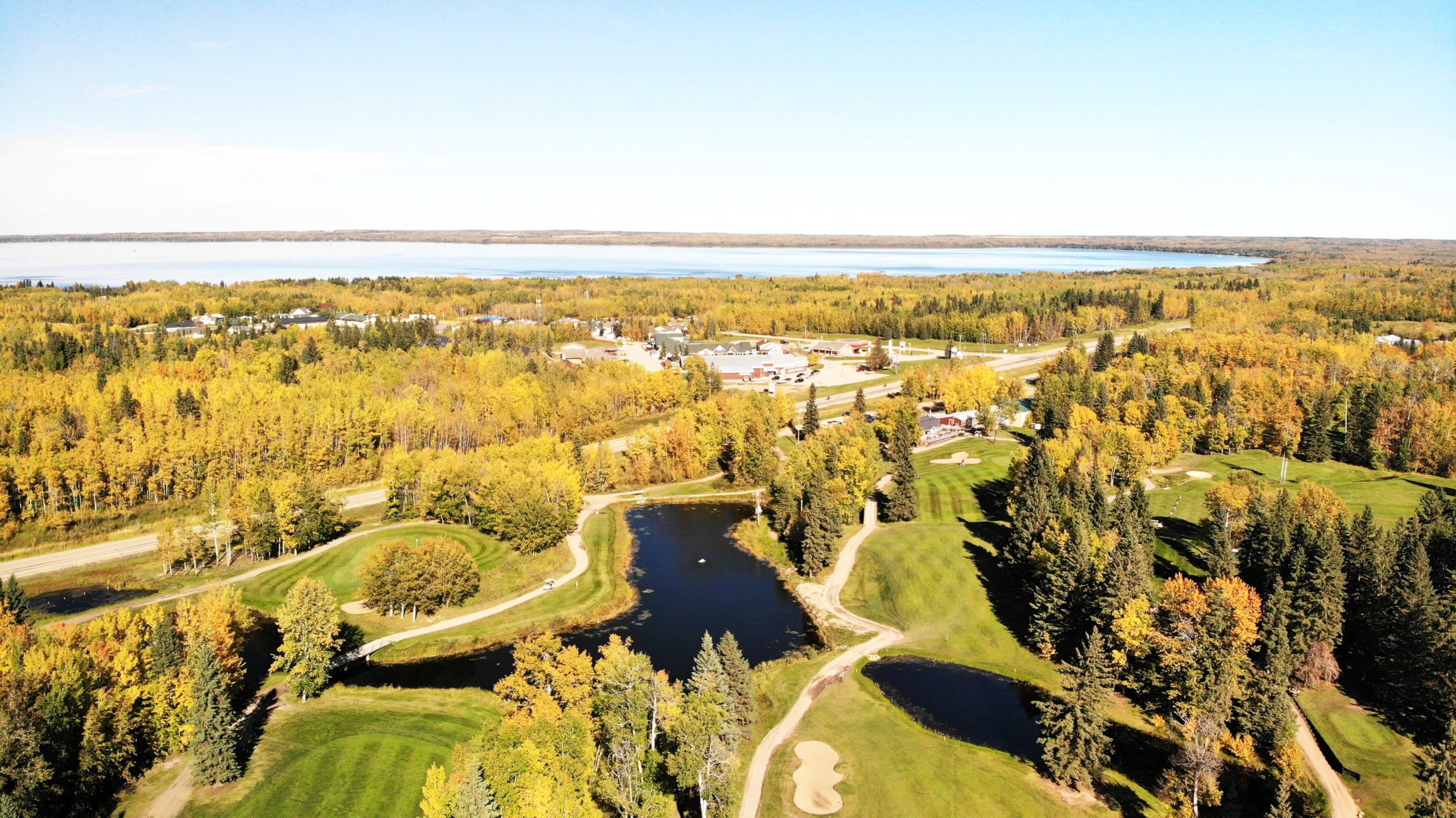 The 18-Hole Championship Course at Black Bull is one of risk versus reward. It is a true test of a golfer's skill, stamina, and strategic ability and is often referred to as one of Alberta's finest and most challenging courses. This reputation is surpassed only by the course's emerald green hues, densely tree lined fairways, and consistently superb green conditions. After finishing all eighteen holes, golfers are hard pressed to come up with just one signature hole and more often than not amazed with the picturesque beauty of the course rather than the score they shot.
Holes: 18 | Par: 73 | Rating: 75.3 | Slope: 142 | Yardage (from the back tees): 7,342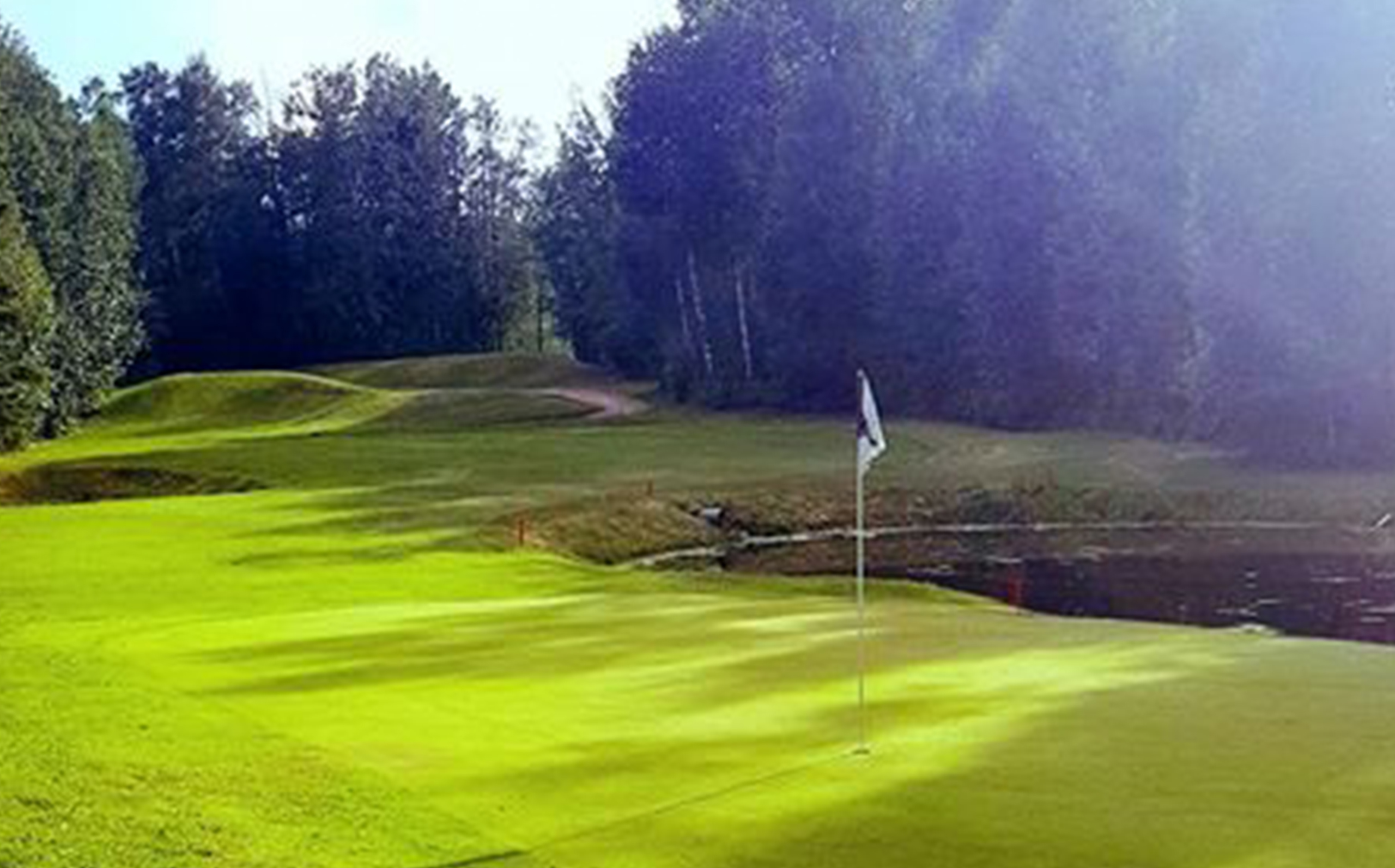 The 9-Hole Executive Course at the Black Bull is one of "Beauty and Pleasure". The pristine layout coupled with the mature conditions make playing the course a real treat. It gives golfers the feeling of being in a private oasis while virtually having the entire course to themselves. With its strategic design and mix of Par 3 and Par 4 holes, the Executive Course is perfect for those wanting a shorter leisurely game while still offering a challenge.
Holes: 9 | Par: 31 | Rating: 60.5 | Slope: 95 | Yardage (from the back tees): 1,951