* All posted yardage is from the back tees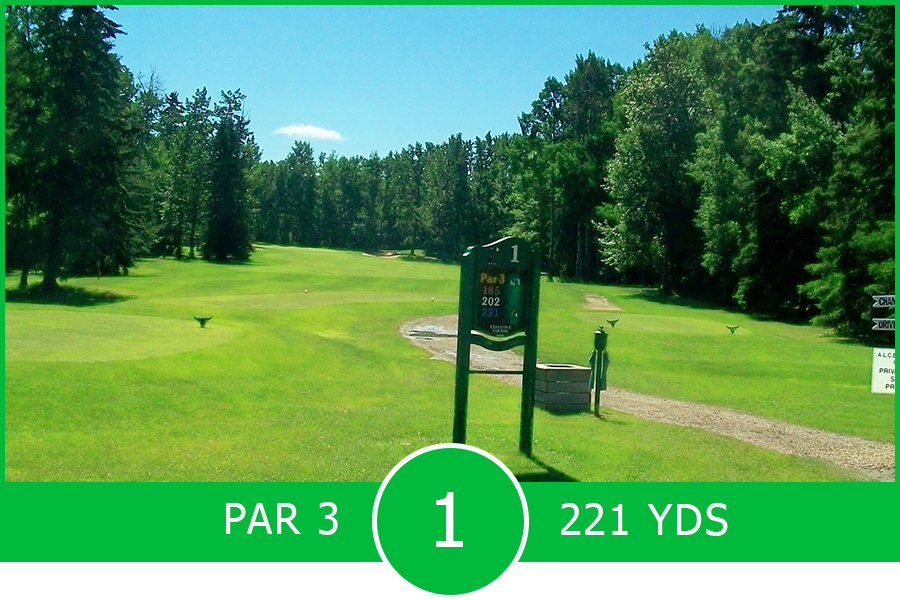 Bunkers guard this long, opening par 3 left and right.  Length and accuracy is a must on this hole.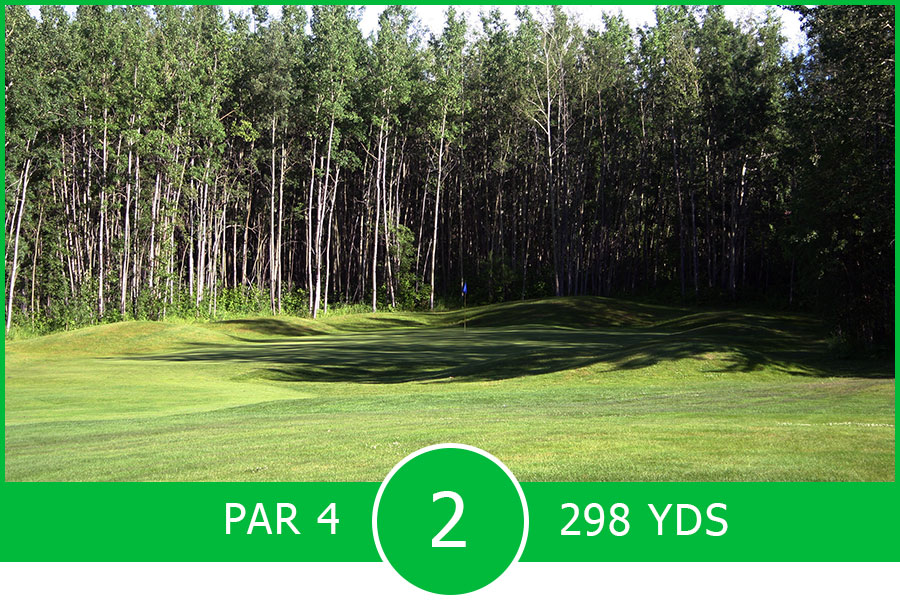 A short par 4 with an RV park down the left side of the fairway so keep your ball right!  The green slopes strongly from back to front.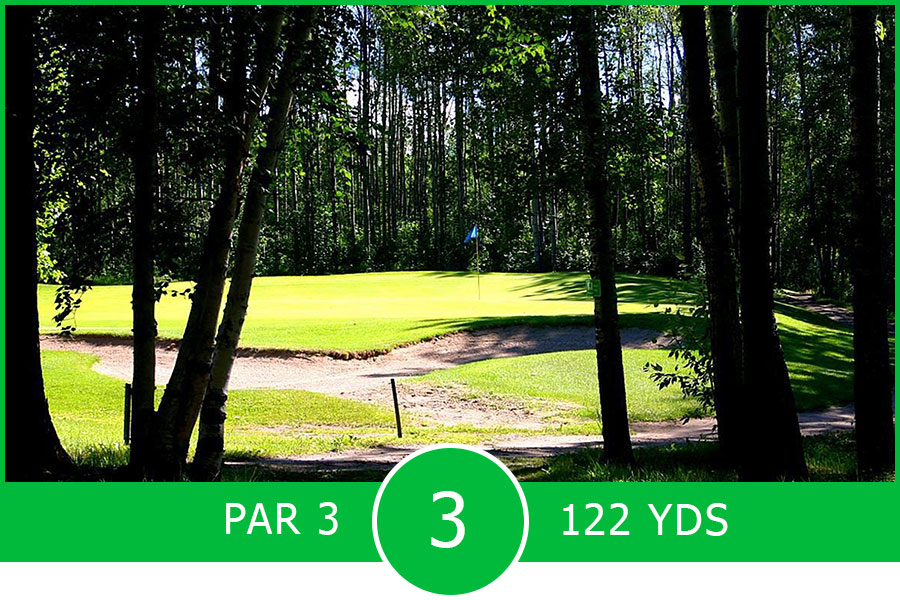 Bunkers are on both sides of this short par 3 with a two-tiered green.  Choose your club wisely.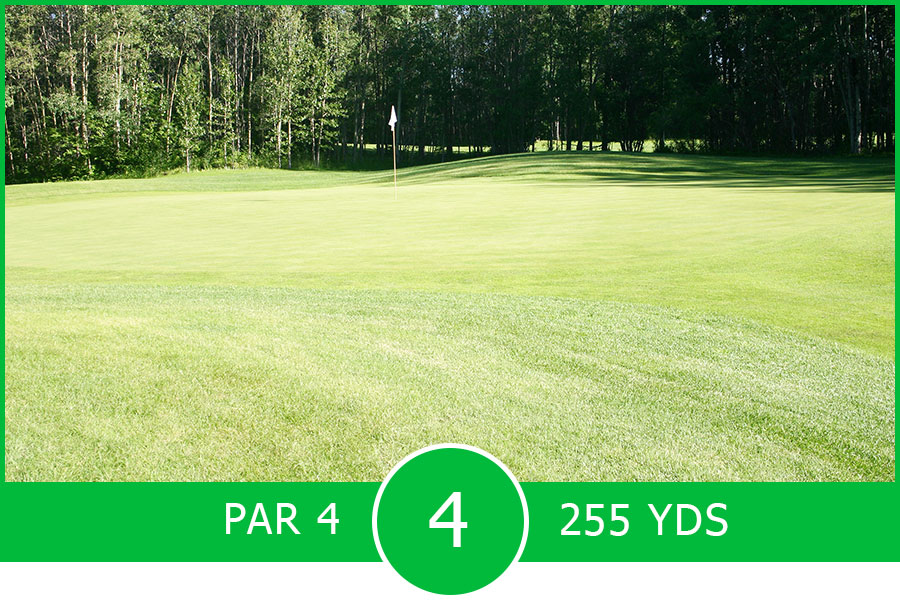 A straight away par 4 with a large green. One of the easier holes on the Executive Course.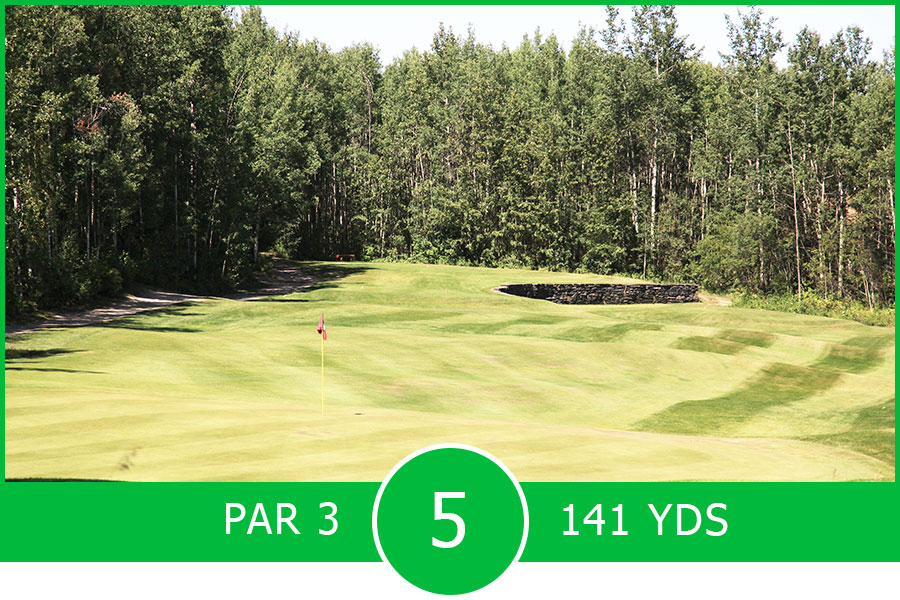 Trust the yardage on this hole as it can be visually deceiving.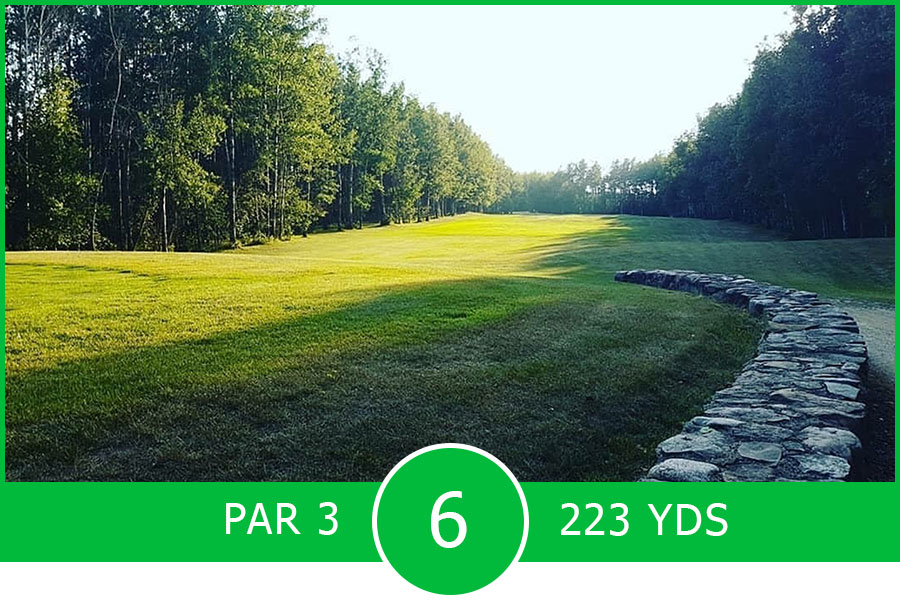 The longest par 3 on the Executive Course.  Straight away with a narrow green.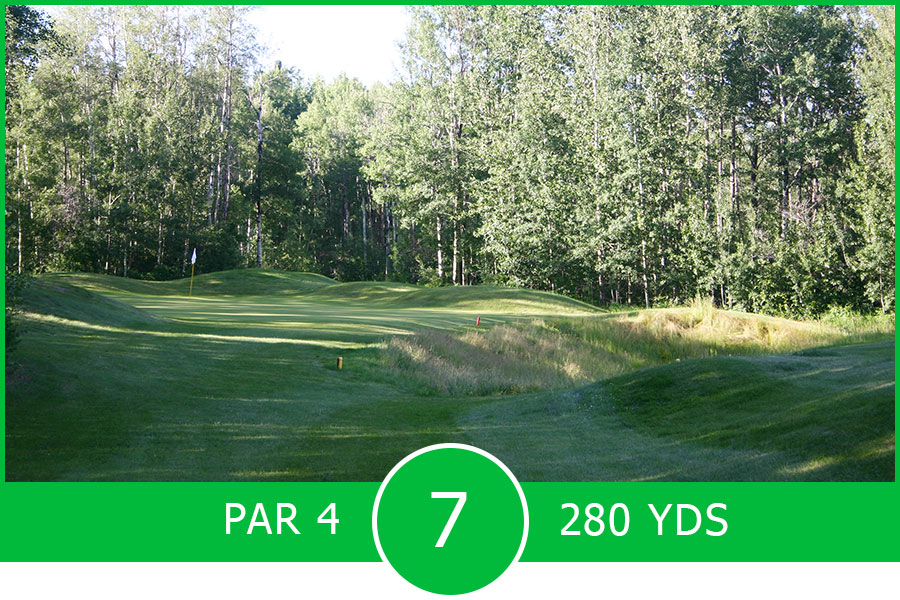 A straight away par 4 that will require a lay up to stay short of the water hazard in front of the green. Must keep it straight as trees line both sides of the fairway.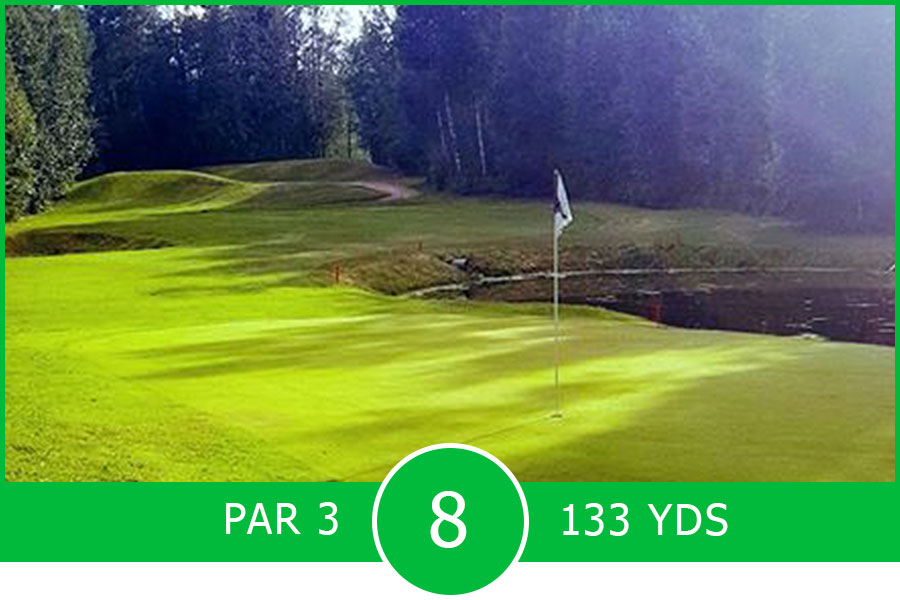 A beautiful, picturesque short par 3 with water front left of the green as well as on the right side of the fairway. A slightly elevated tee shot to a small green.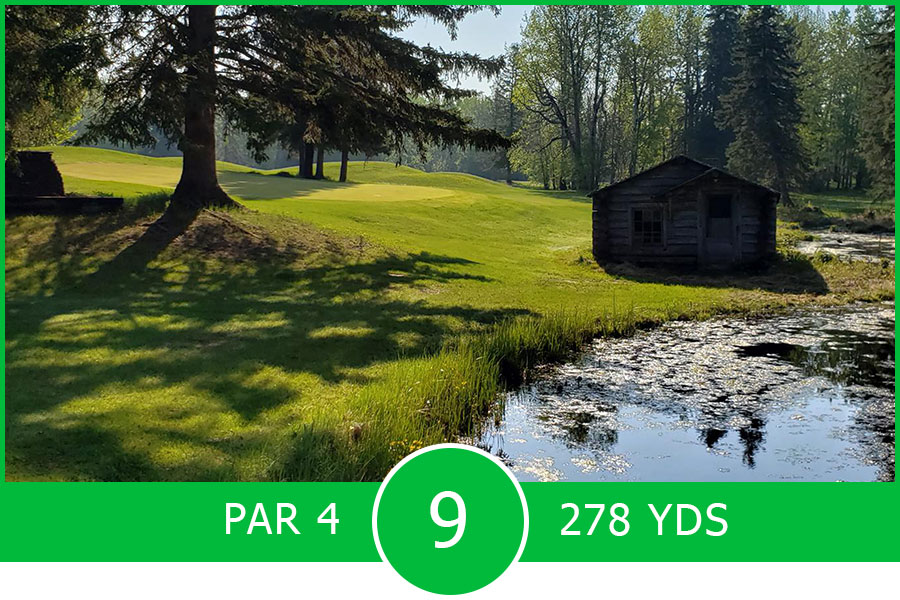 A tee shot that gets past the large spruce tree in the middle of the fairway will allow you to see a green that is slightly elevated and sloping from right to left.
Yardage, Rating & Slope Stats